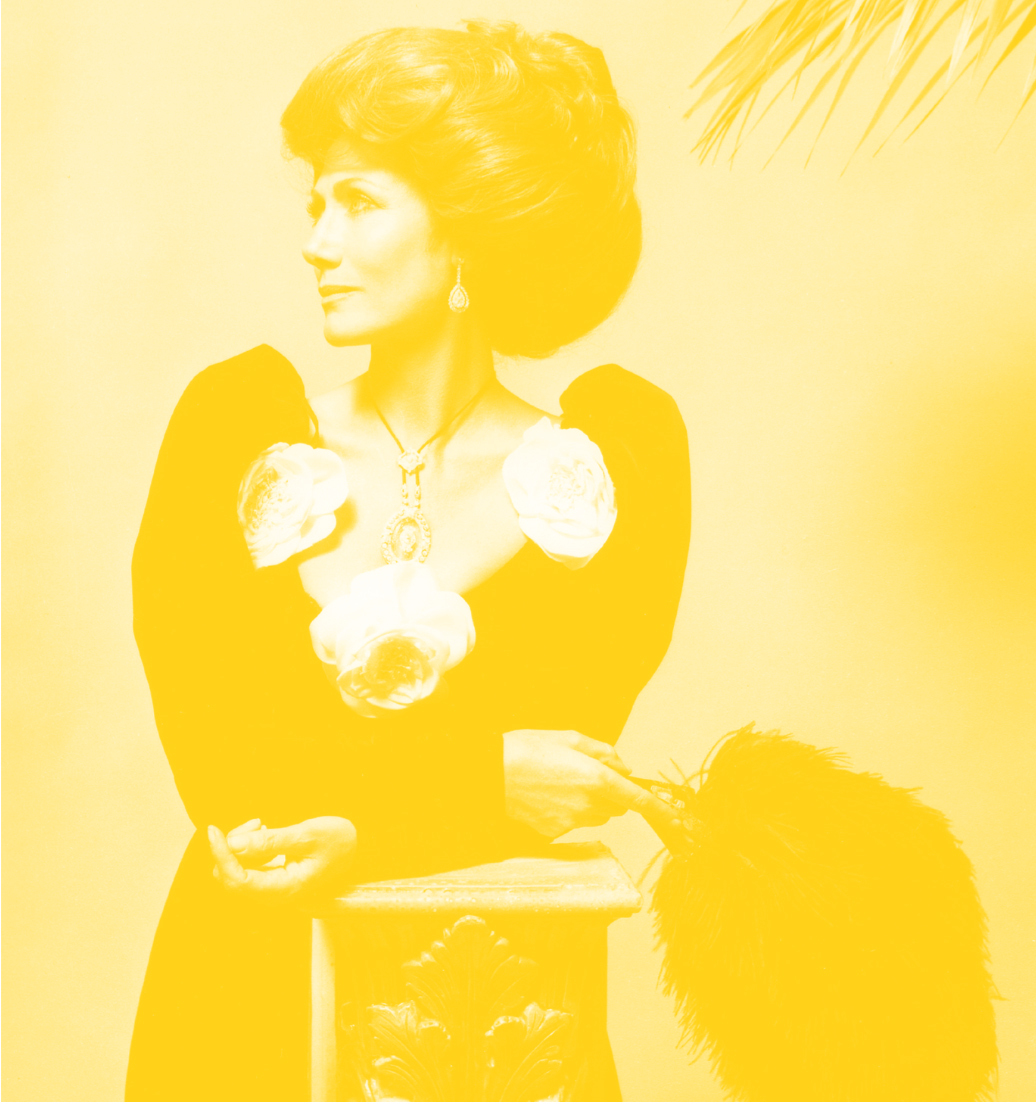 HÉLÈNE ROCHAS
Her look is the very embodiment of French elegance. A long slender silhouette, sapphire blue eyes, she is seduction and Parisian chic incarnate. Generosity too. To know Hélène Rochas is to love her.
MARCEL'S
MUSE
Hélène was a classical dancer and drama student at the famous Cours Simon during the Occupation when she met Marcel Rochas. It said that he accosted her in the Métro, saying "you have a head made for hats". The woman who soon became known as "La Belle Hélène" would become the star model for the boutique in Avenue Matignon. Marcel Rochas trained her eye, shaped her tastes, and even dedicated a perfume, Femme, to her as a wedding gift.
AN ACCOMPLISHED
BUSINESSWOMAN
When Marcel Rochas died in 1955, Hélène Rochas became one of the first women to head a company in France. In just a few years the "executive woman" turned Rochas into a luxury perfume brand. And so came Madame Rochas in 1960 in its Baccarat crystal bottle, then Monsieur Rochas in 1969 followed by Eau de Rochas in 1970, destined to become a planetary success.
A WOMAN OF THE WORLD —
Nicknamed the "sophisticated panther" by the American press, Hélène Rochas exemplified her brand. With her generosity, intelligence and beauty, this great lady enchanted the "Grand Siècle" evenings of Paris that are now but a distant memory. She became a source of inspiration for the artists of the second half of the 20th century. César immortalised her breast in a monumental sculpture in 1967 and Andy Warhol created a pop art portrait of her in 1975.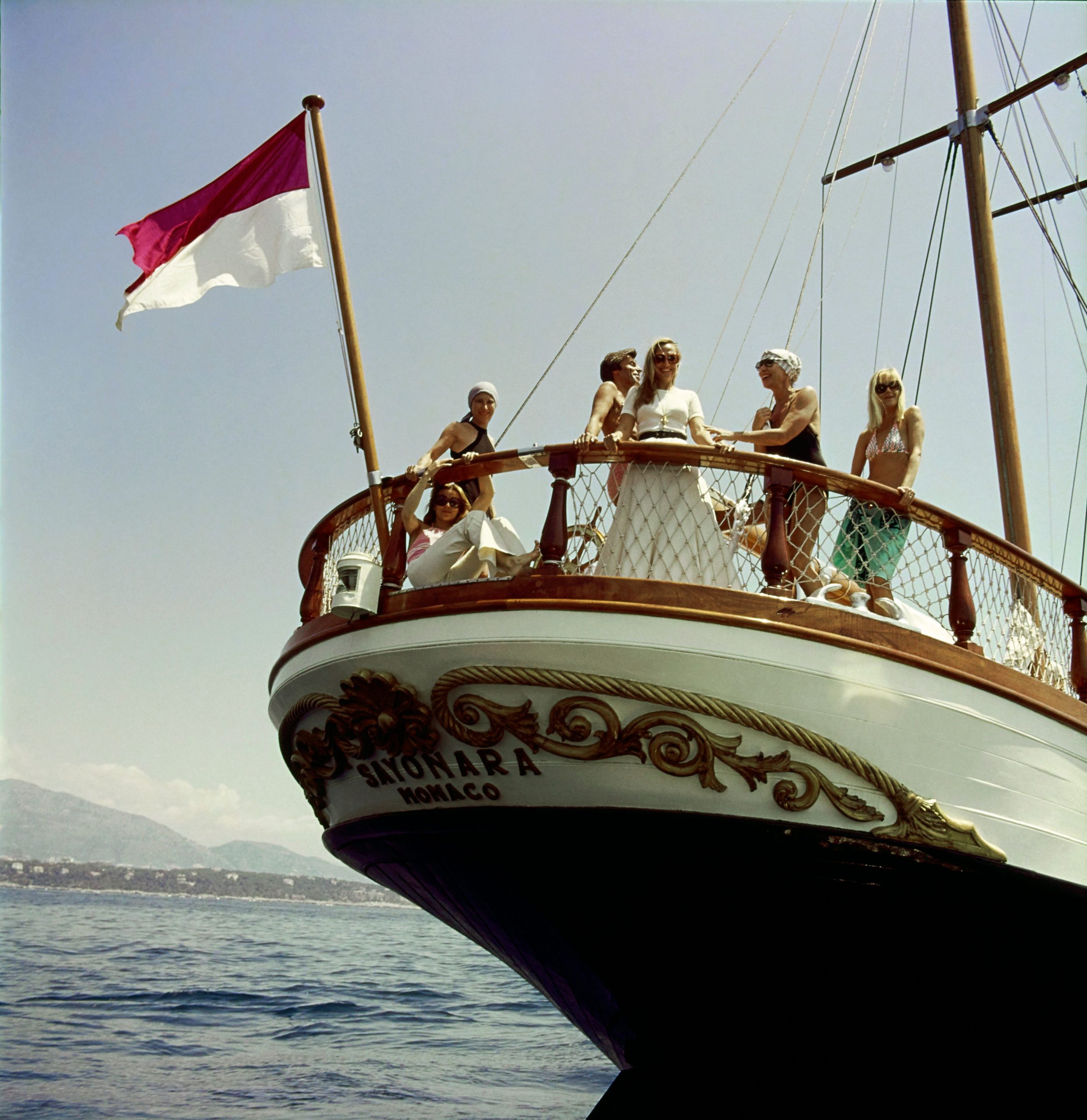 Hélène frequented artistic circles, organised lavish parties and balls. In her Parisian mansion at 40, rue Barbet-de-Jouy, Hélène Rochas would organise grand dinners where guests included artists like Louis Aragon, Paul Éluard, Salvador Dali, Max Ernst, Man Ray or the Duke and Duchess of Windsor, and the talk would be of art and world literature.