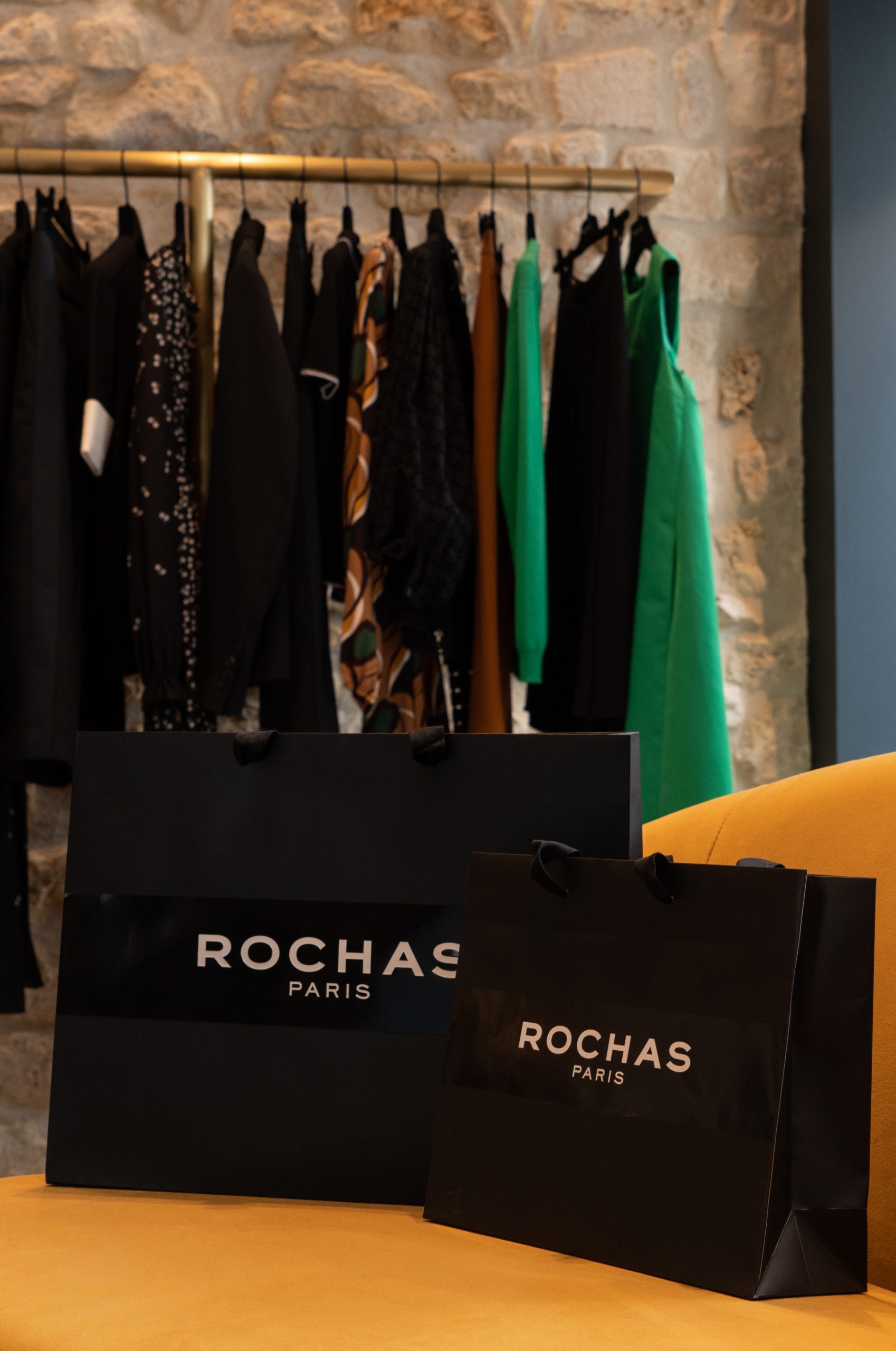 Opening of the Paris Rochas boutique
The almost century-old House finally returns to Paris with a new boutique.
IN THE HEART
OF PARIS
It's in a cosy and luminous setting located in the 7th arrondissement of Paris, where rue de la Chaise meets rue de Grenelle, that Rochas has chosen to open the doors of its first boutique.
A SUMPTUOUS
HOME
In a soft décor, amidst mismatched artisan rugs and curtains, brass accents furniture and a vintage settee, the House's Autumn Winter womenswear collections reveal themselves as romantic and insouciant evocations of elegance, nestled between charming stone walls.
LUXURY AND
REFINEMENT
First opened in July as a unique and temporary store named Les Trésors Rochas – a sustainable initiative to sell a selection of unique and sample pieces retrieved from the House's archives – the Rochas boutique has since permanently settled at 31 rue de Grenelle, entertaining Parisians and lovers of poetry-infused luxury.
OPENING HOURS
The Rochas boutique is located at 31 rue de Grenelle, Paris 7th, and is open Tuesday through Saturday, from 11am to 7pm.
Tel: +33 (0)1 43 25 92 29
Find it on Maps