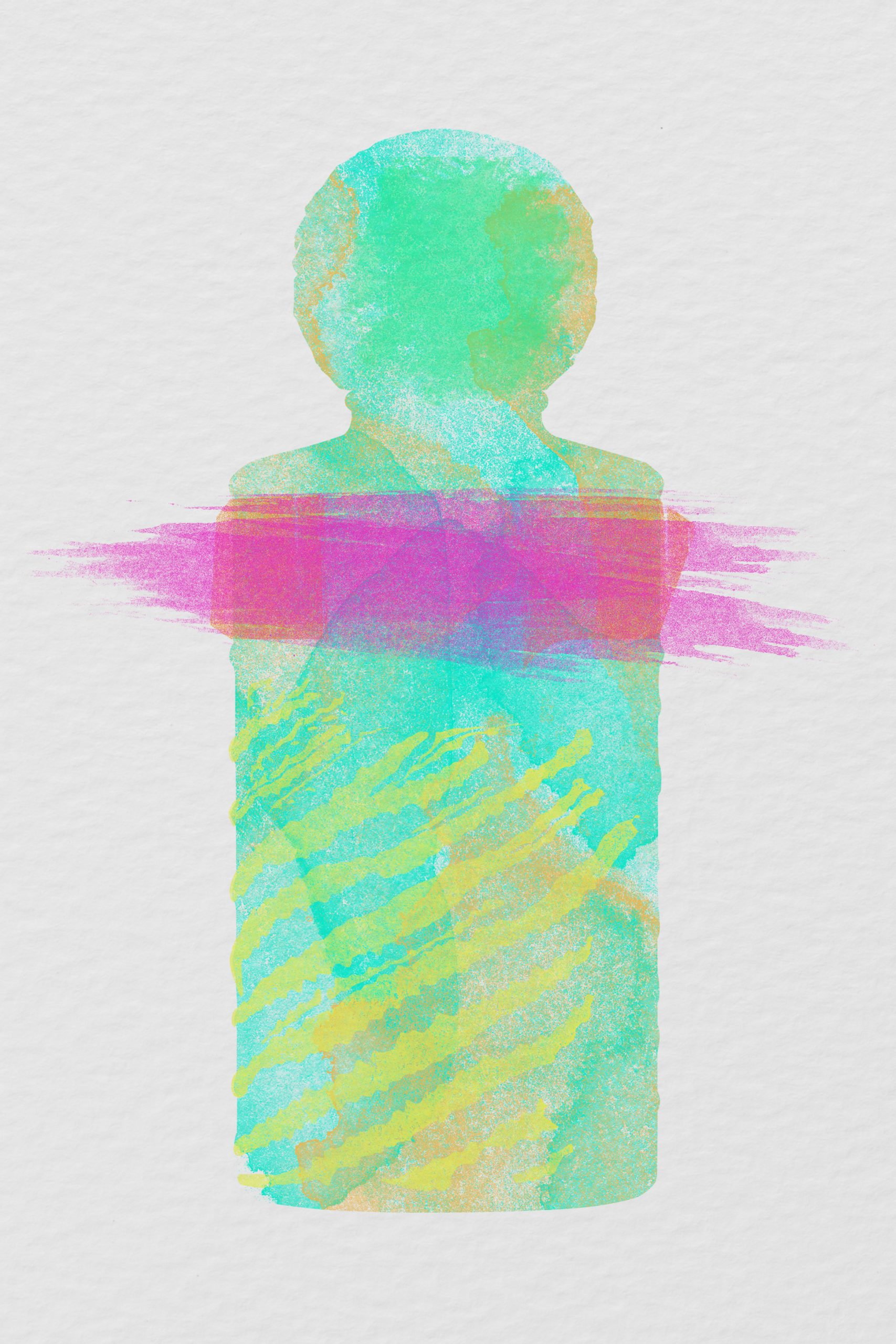 50 YEARS OF AN ICON
It almost feels like we have known it forever. Its silhouette, so unique and distinctive, irresistibly evokes the return of the sunny days and never fails to put a smile on our face. This year marks the 50th anniversary of Eau de Rochas, the legendary fragrance.
50 YEARS OF
FRESHNESS
For such a long time, its unmistakable scent and familiar notes have refreshed and brightened our sun soaked mornings, leaving in our olfactory memory their joyful imprint.
Sophisticated and timeless, Eau de Rochas transcends generations, flowing like a waterfall, invigorating everything in its wake.
A TIMELESS
SCENT
Today, like yesterday and the day before, its composition is a marvel of finesse and balance; a timeless alchemy, seductive and irresistible. Delicate like an armful of freshly picked flowers, narcissus, jasmine, rose, infused with citrus, lemon and verbena. Lively like a waterfall, the freshness exalted by the opulence of chypre, the deep woodsiness of patchouli, myrrh, vetiver and oakmoss. Eau de Rochas is a solar and feminine cologne that evokes summer, sunny days and the sea.
AN ICONIC
BOTTLE
Just as iconic as the perfume, the Eau de Rochas bottle, designed by Serge Mansau, seems cut in the rock, it is inspired by the imprint of water marking the stone during its uninterrupted journey.
THE ORIGINS
OF SUCCESS
Launched in 1970 by Hélène Rochas, this refined fragance is the work of Nicolas Mamounas, Rochas perfumer. Eau de Rochas also owes a lot to Edmond Roudnistka, one of the very great perfumers of the 20th century, already author of a limited edition "EAU DE ROCHE" dating from 1948. When she took over the management of the company, Ms. Rochas decided to revisit this idea of ultra light, feminine yet powerful fragrance.
A TRUE
CLASSIC
Since its creation 50 years ago, Eau de Rochas has been a success. Five decades in which it has never ceased to be in the hearts and skin of women. Half a century of freshness and joy that have made this fragrance with its inimitable silhouette a classic of Perfumery.
Buy Eau de Rochas