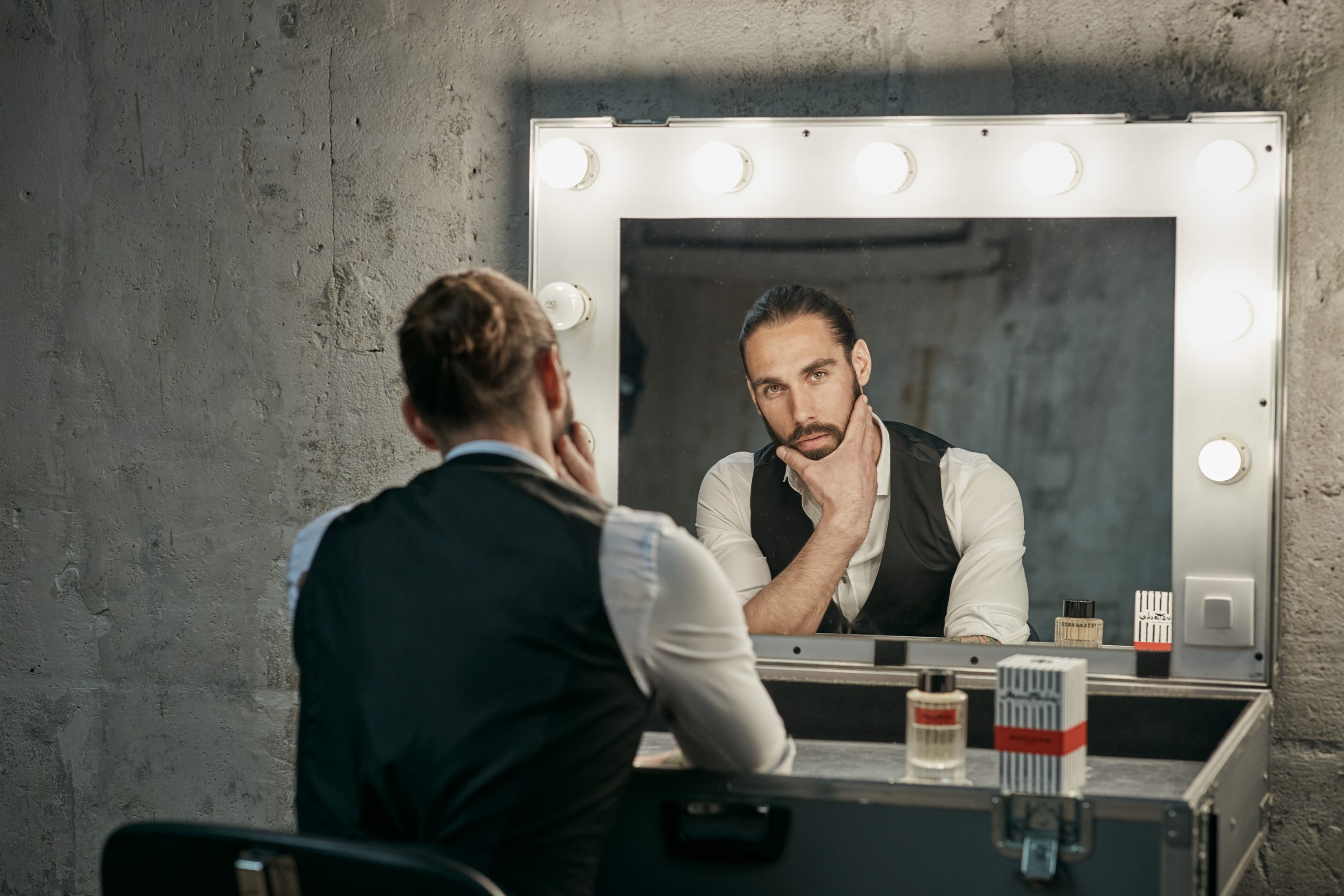 Moustache
CHARISMATIC
Moustache by Rochas is the olfactory portrait of an urban man with a unique style. A modern dandy with an original personality and an off-the-wall style. The impression he leaves in his wake is one of the charm of perfectly draped city suit.
AUDACIOUS
Moustache, Maison Rochas' very first men's perfume, is inspired by the strength and sensuality of today's free-spirited, assertive male. It represents the insolent radiance and personality of the man of passion.
Moustache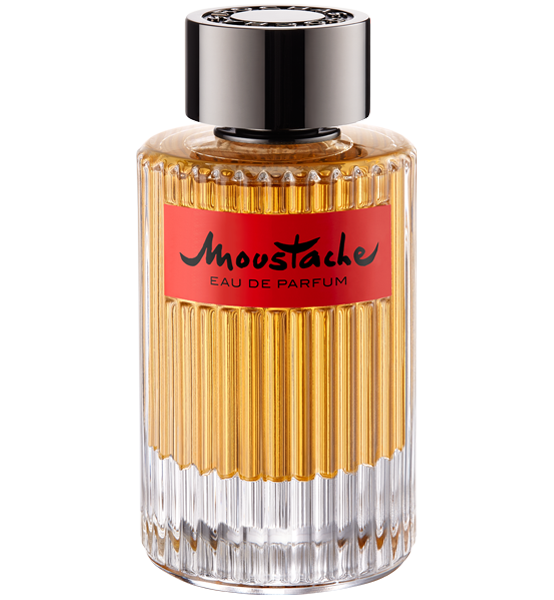 Moustache is about masculine distinction and the quintessence of seduction according to Rochas.
Moustache


Original 1949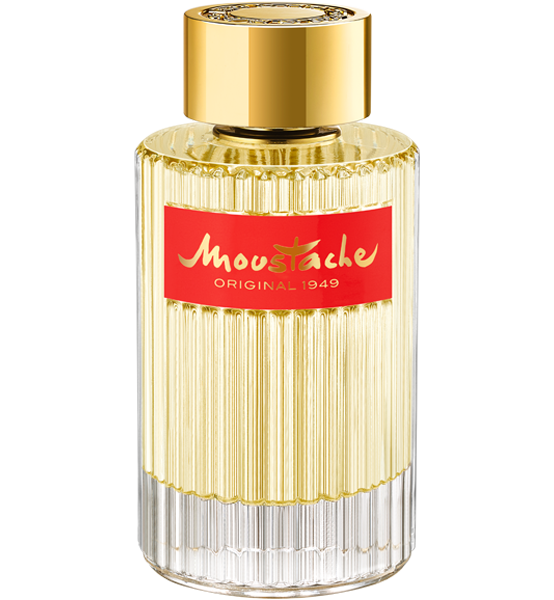 An icon feature of the male olfactory repertoire, Moustache is a timeless signature in the perfume world.